Milan Elementary's Voluntary Pre-K Program has openings for income-eligible 4-year-olds. Follow the link for more information.
https://www.smore.com/7d3m9

Reminder: There will be no school for students Friday, September 2nd due to professional development for teachers. There will be no school for everyone Monday, September 5th for the Labor Day Holiday. Enjoy the long weekend.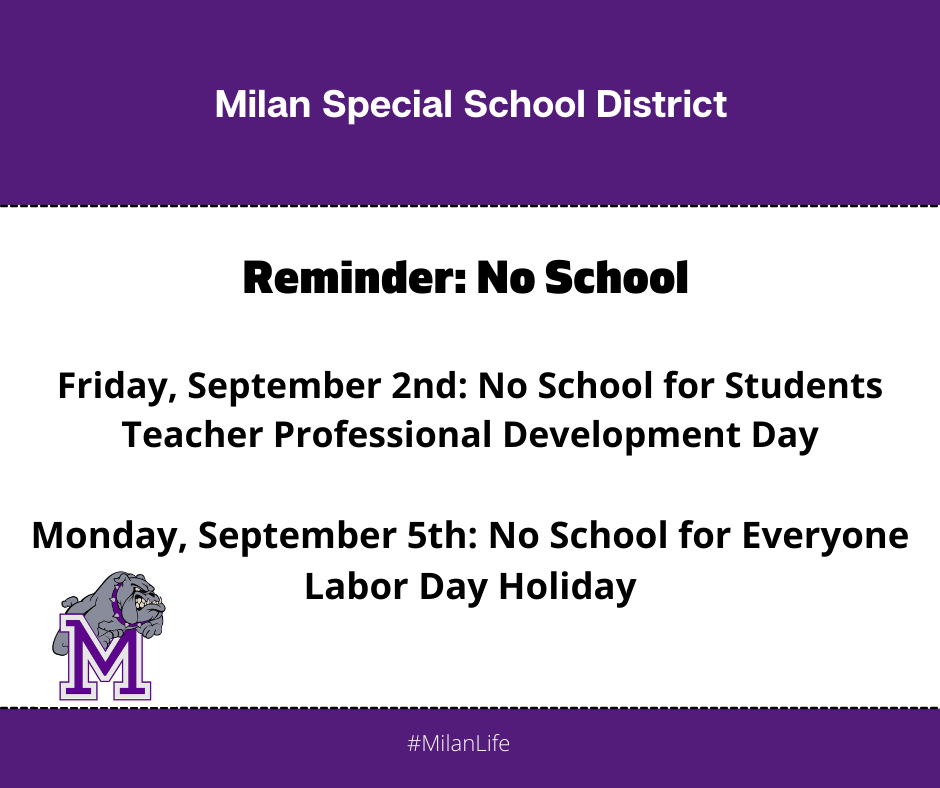 There will be an informational meeting Thursday, August 25th at 6:00 p.m. at MMS in the auditorium about Destination Imagination. This is open to grades K-12. Anyone interested in learning more about the program is encouraged to attend.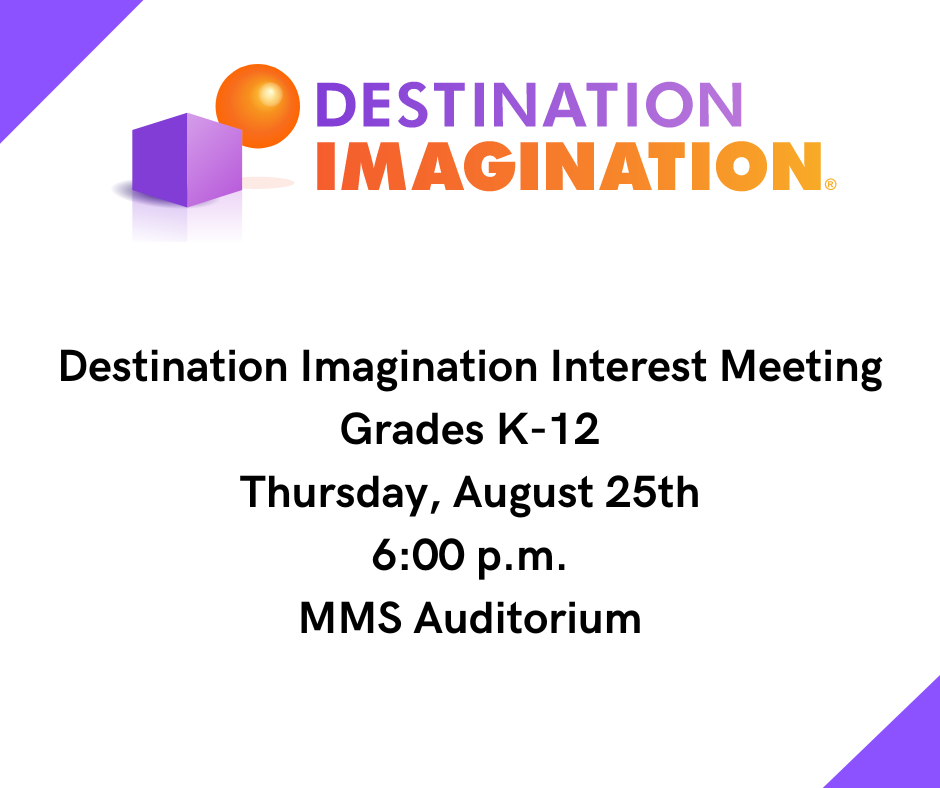 Milan Special School District continues to benefit from federal funds via the Elementary and Secondary School Emergency Relief (ESSER) fund. ESSER funding provides funds to state and local educational agencies to help sustain the operation of schools and address the impact of the coronavirus pandemic on the nation's students. Please click the link to complete a brief survey. We appreciate your feedback.
https://forms.gle/BduWQFyqiYHZ9AvJ9

Have you moved recently or has your number changed? Please notify your child's school or update the information in Parent Vue.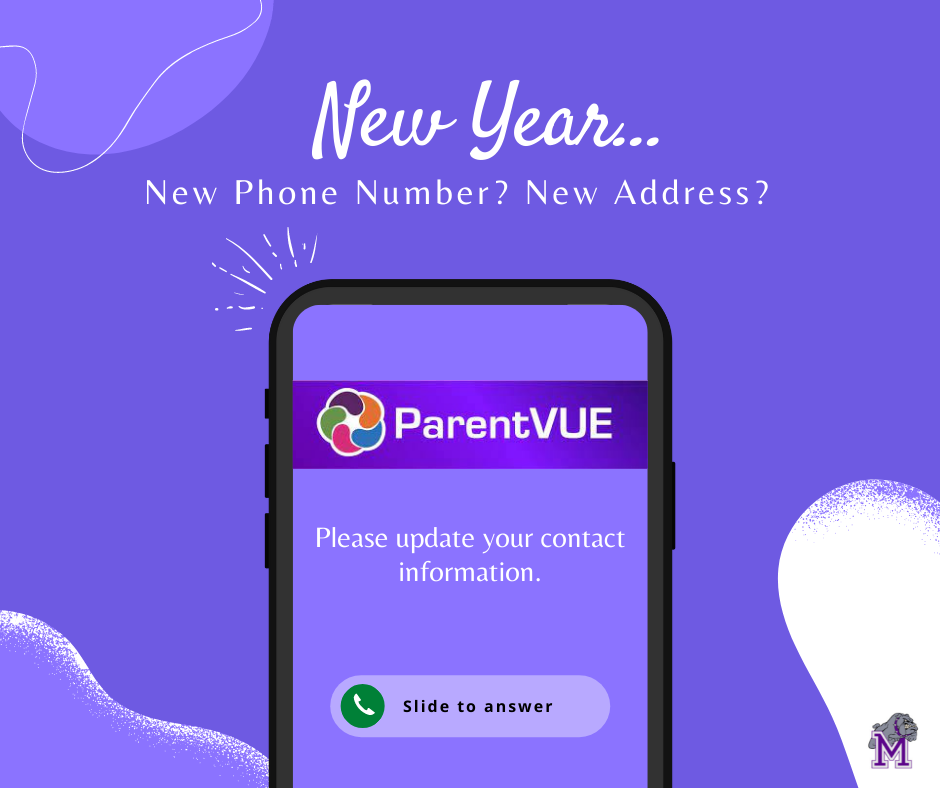 Don't forget to search for Little Charlie tonight as you enter the stadium! He moves from place to place each week.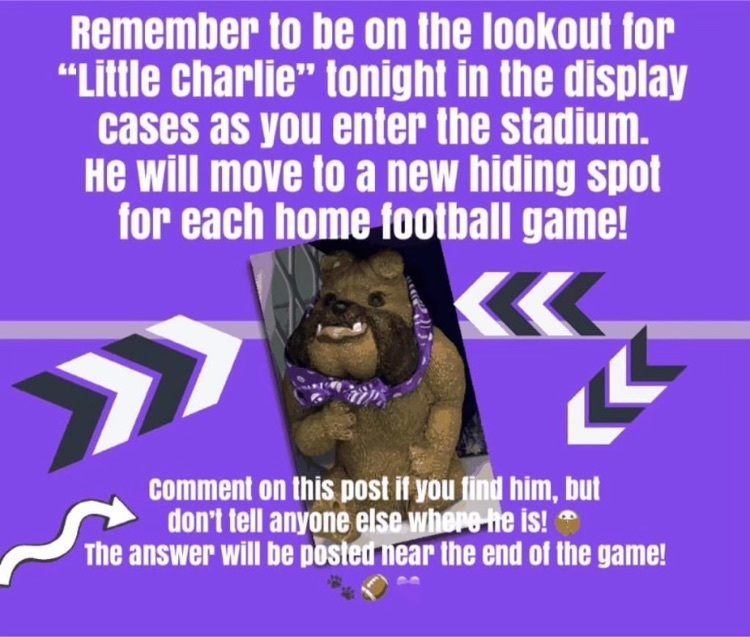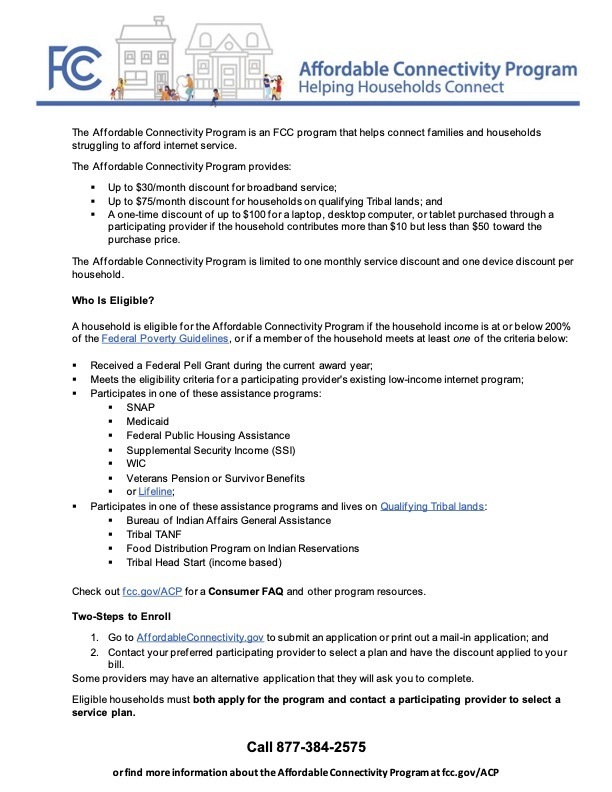 The #TCAPFamilyPortal is a free online resource that provides individual, detailed information about your student's strengths and areas for improvement. #KnowMoreLearnMoreTN
https://familyreport.tnedu.gov/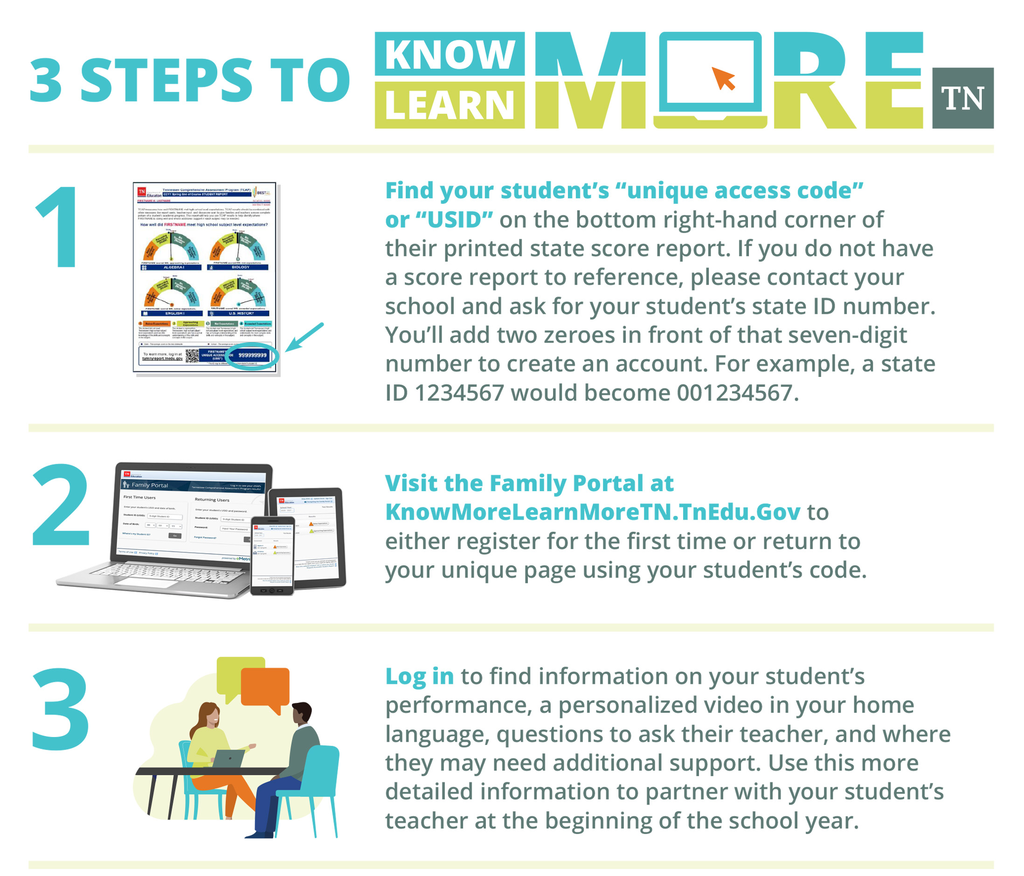 The first day of school is an abbreviated day. Thank you for your patience as dismissal may take a little longer the first few days of the new school year. Listed below are the dismissal times for each of the schools. MES: 10:45 a.m. MMS: 10:55 a.m. and MHS: 11:00 a.m.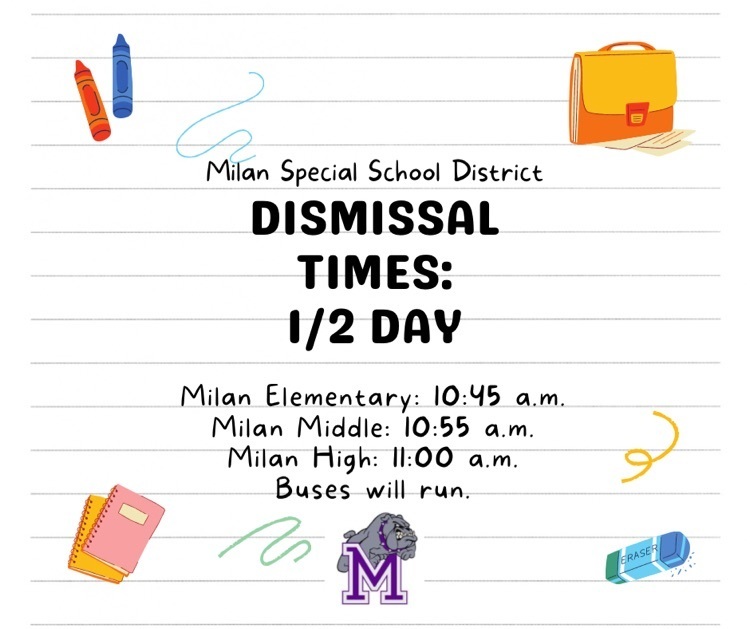 Welcome back! We look forward to seeing our wonderful students tomorrow on the first day of school. It is an abbreviated day for students. #MilanLife

Food Service Update: During the height of the pandemic the federal government allowed all students to eat free of charge. Congress did not extend that benefit for our new school year. Students may still qualify for free and reduced lunch, but will be required to fill out a free/ reduced application form. Applications can be filled out online at schoolcafe.com/milanssd or a paper copy will be available at each of the schools. Only one application per family is needed. Lunch prices for the 2022/2023 school year will be $2.75 for MMS and MHS students and $2.50 for MES. Breakfast will remain free of charge.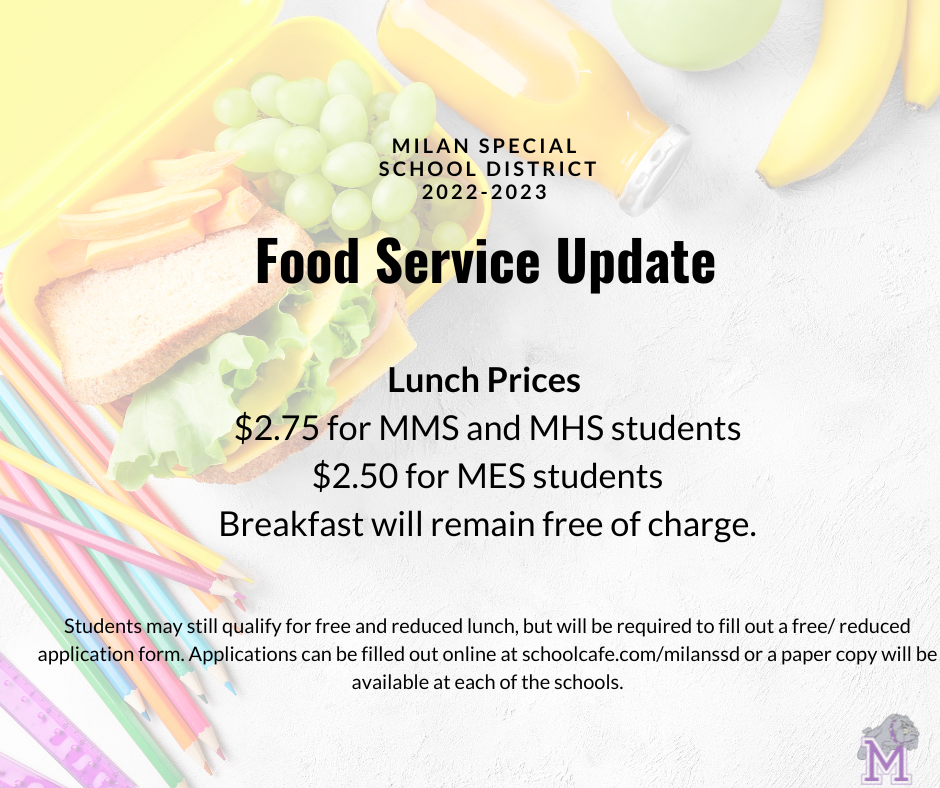 The MSSD dress code has recently been updated. Take a minute to review the dress code before shopping this weekend.
https://bit.ly/3JiqiIU

Milan Special School District will host back to school open house Monday, August 1st from 5-8 p.m.

Mrs. Yates led the MHS faculty in activities to help increase student engagement. #faMily #MilanLofe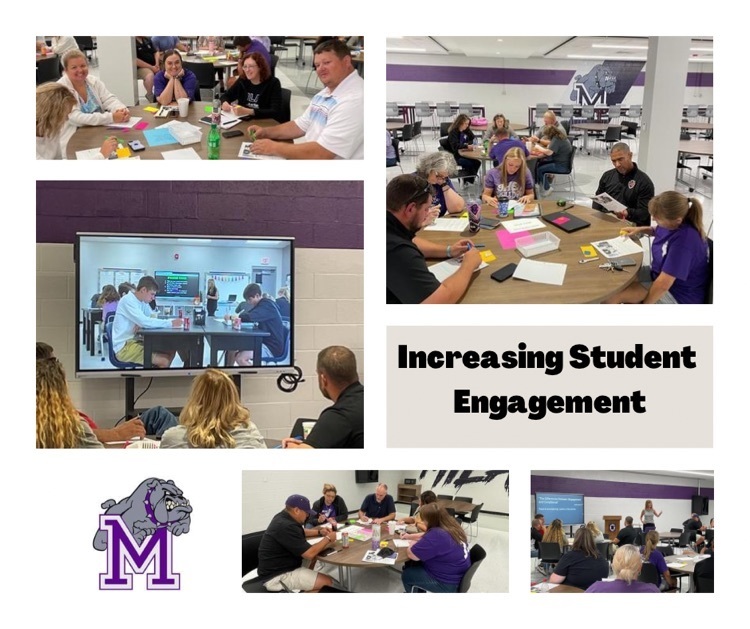 Thank you First Baptist Church of Milan for the wonderful lunch and door prizes for all of the teachers and staff. #MilanLife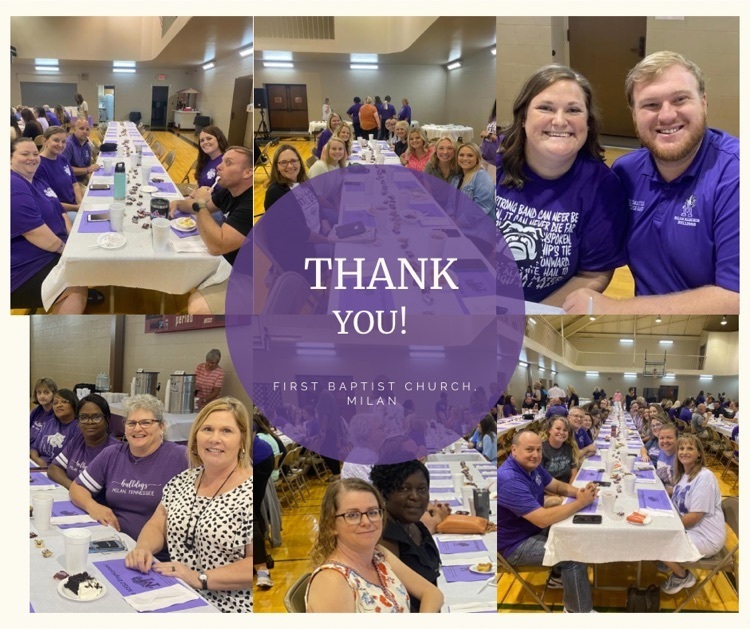 Teachers, staff, and community members have been inspired by Flip Flippen from the Flippen Group today to capture the hearts of students and to impact the change in culture. It has been a great day to see our educators getting ready to invest in our students. #MilanLife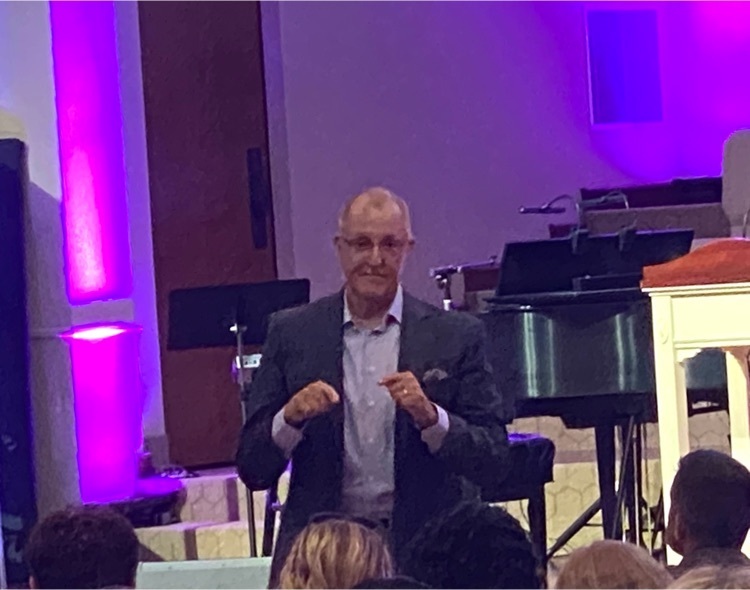 It was a great day to welcome new members to the Bulldog FaMily. Thank you to all of our wonderful substitute teachers. We could not do it without you.

Thank you to the wonderful community members who helped bless and shower our teachers in Milan SSD. You are #MilanAwesome! It made for a great first day back.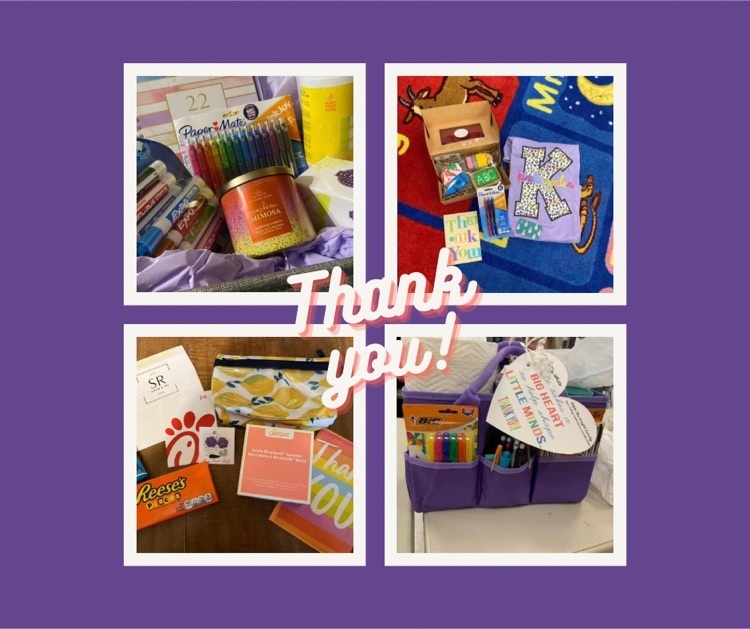 Welcome Back Teachers! Thank you for all to make our district a success. We are glad you are back and ready for a great year!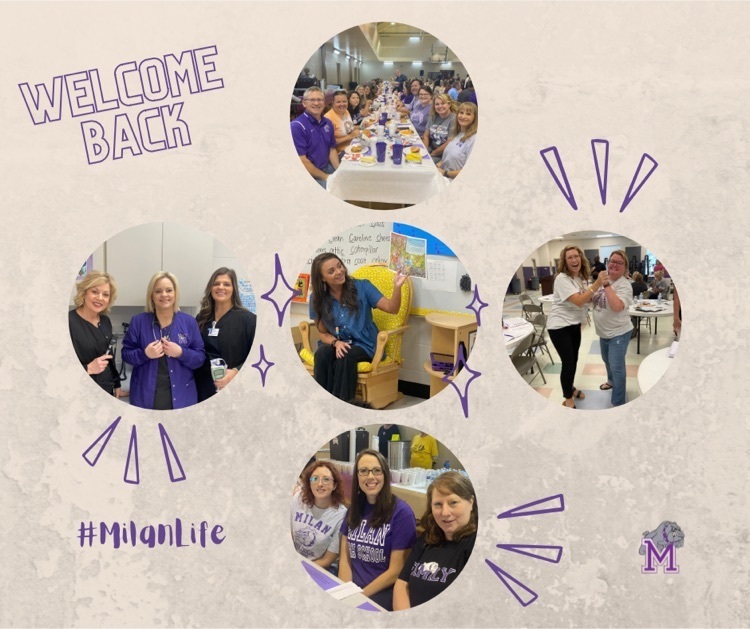 MSSD counselors and nurses are preparing for a great year. #MilanLife